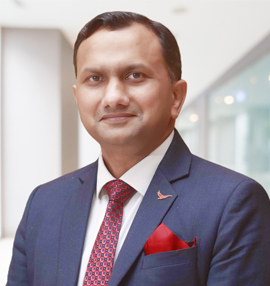 Puneet Garg
Founder and CMD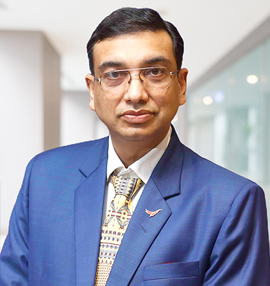 Brij Bhushan Bansal
Co-Founder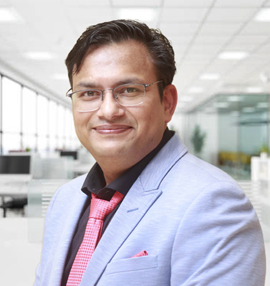 People are number 1 - treat them well, expect a lot & rest will follow.
Work with Ownership, Passion, Commitment & Enthusiasm.
Product excellence with Innovation.
Work Hard & Smart - High Productivity, yet keep it fun.
Continues Self-improvement.
Excellence in Reputation, being part of something special.
Profit & Growth as a means to make all of the other values & objectives Possible.