Areas
We Serve
Outdoor Furniture - Pan India
Windows & Facade - Punjab, Chandigarh, Haryana, Himachal Pradesh, Uttarakhand and Jammu & Kashmir.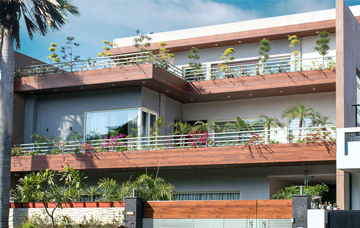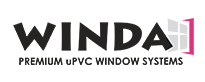 Winda has always been a must pick both for projects and retail customers.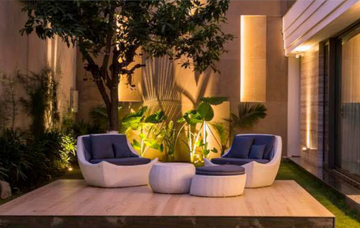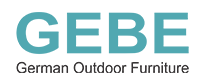 GEBE has emerged as a trendsetter in outdoor furniture industry.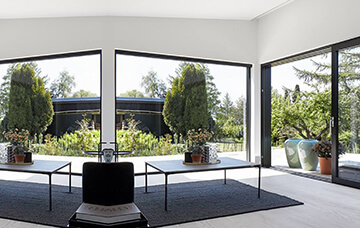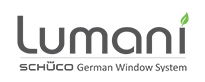 Lumani has established itself as a favorite choice amongst Architects, project owners and retail customers.